Hentai: Whip Whip RUSH!!!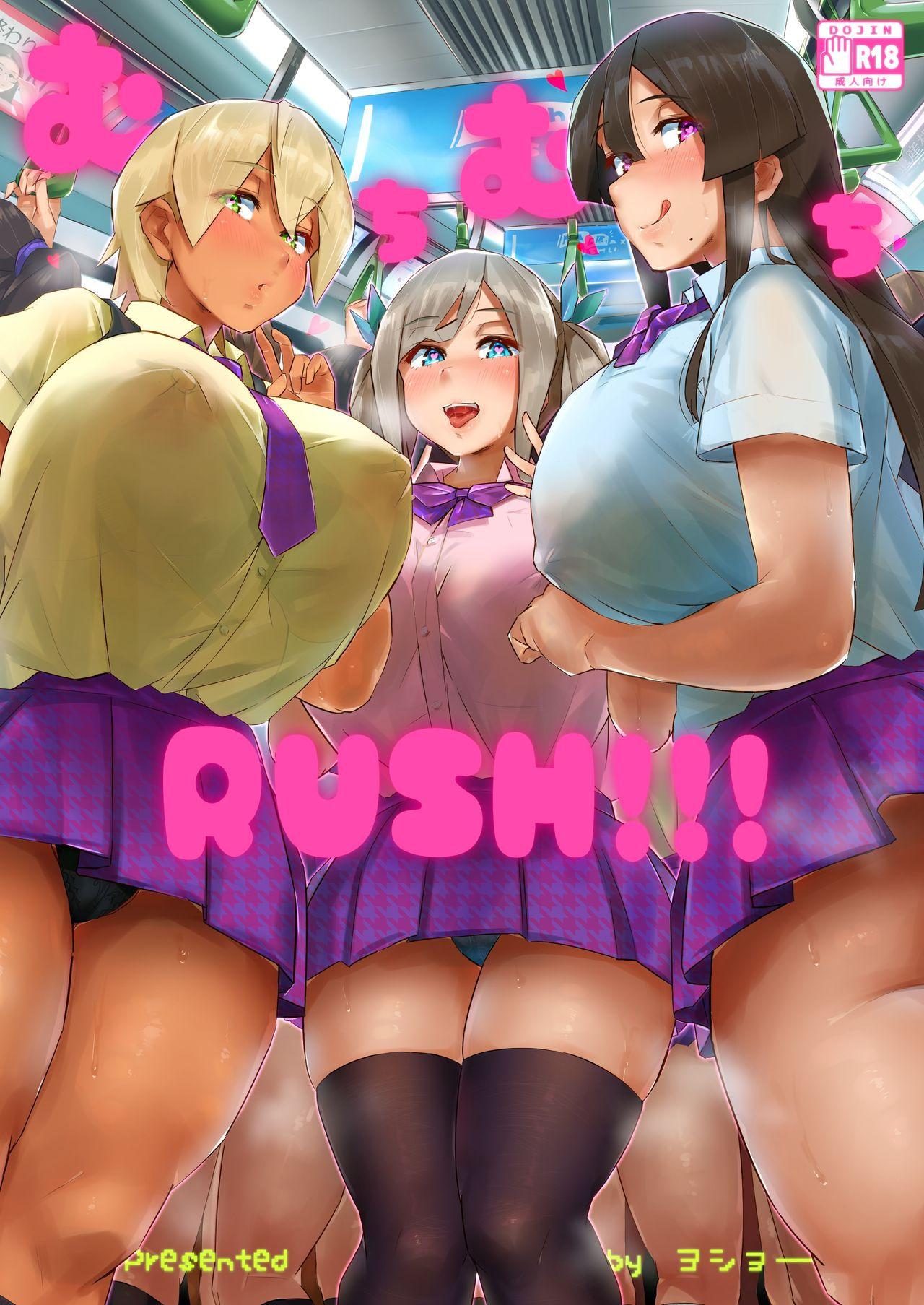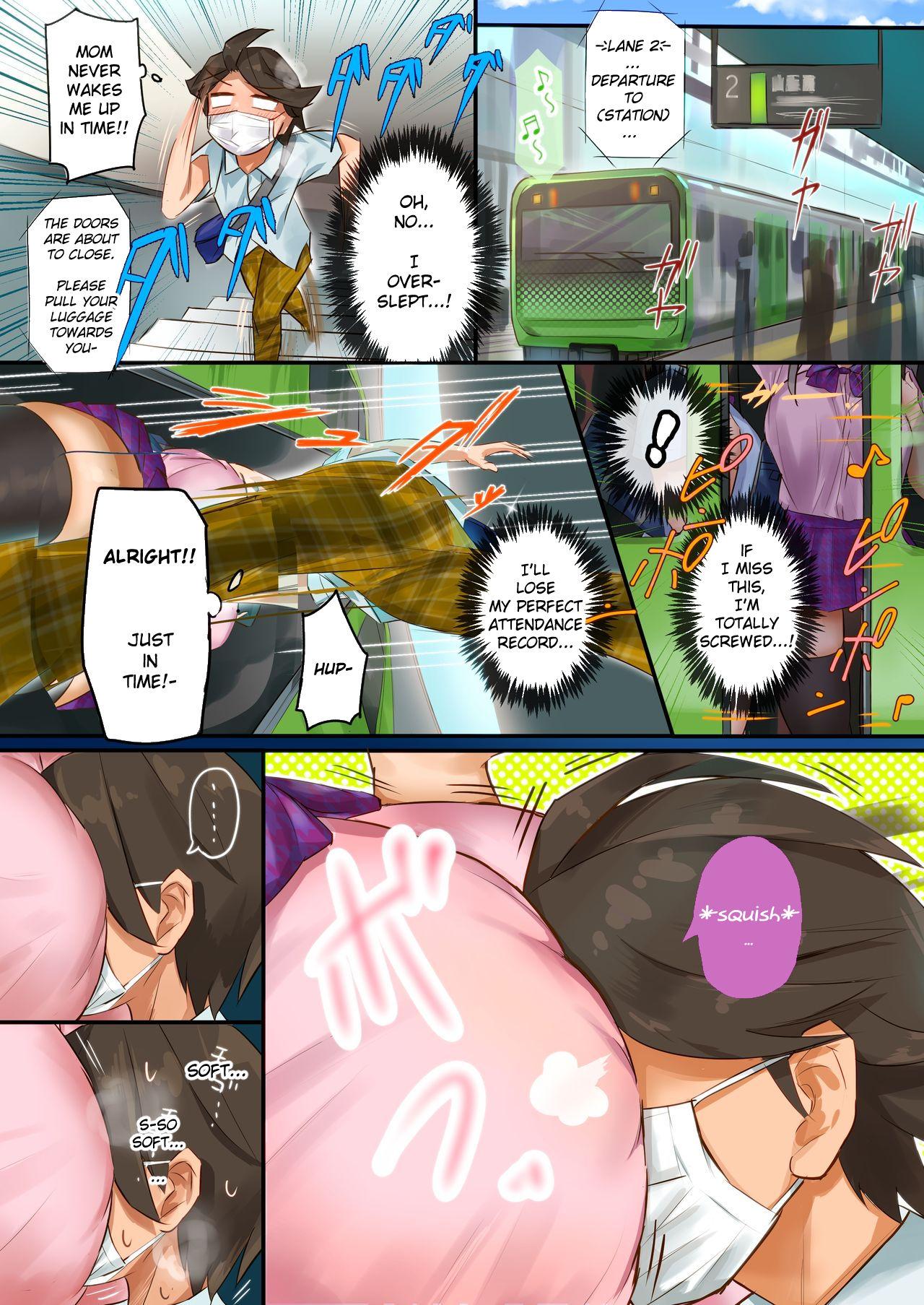 Starr could feel someone behind her as the blind fold came off , The man starts to touch her, kiss her, and caress all the right spots, Licking each one, teasing it before sucking them one at a time in her mouth, Not being able to use her hands, she moved her head to be able to use her tongue on all sides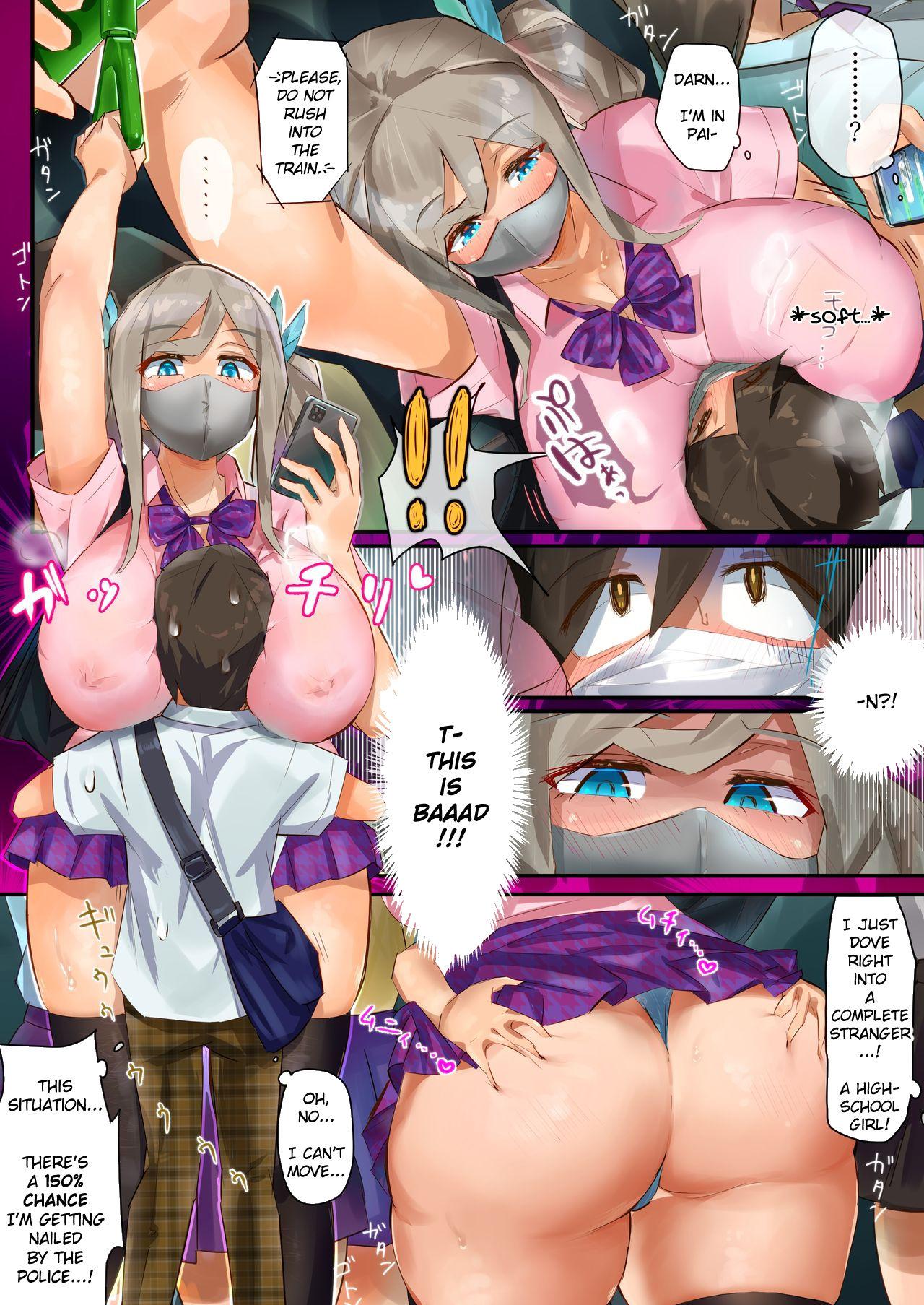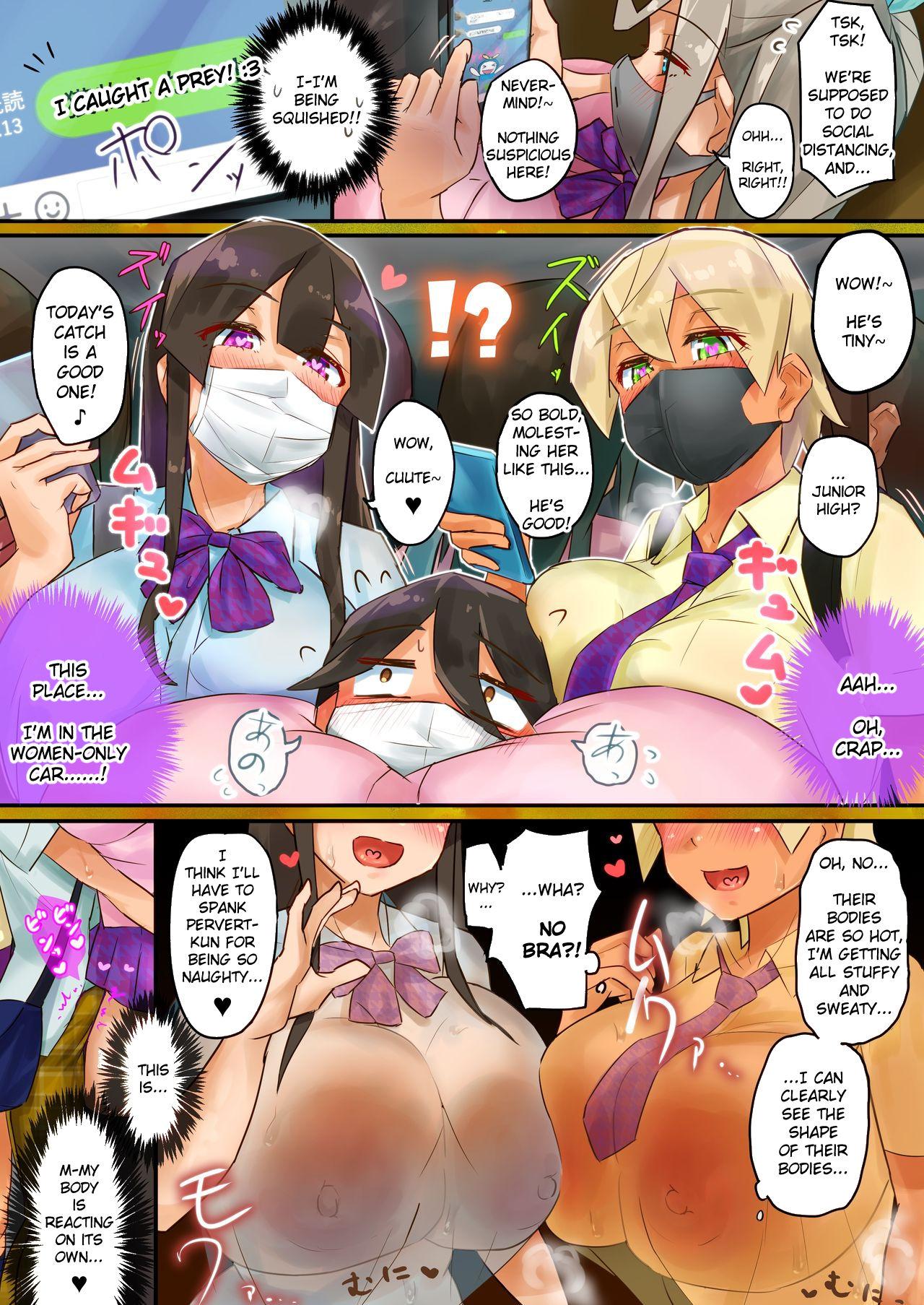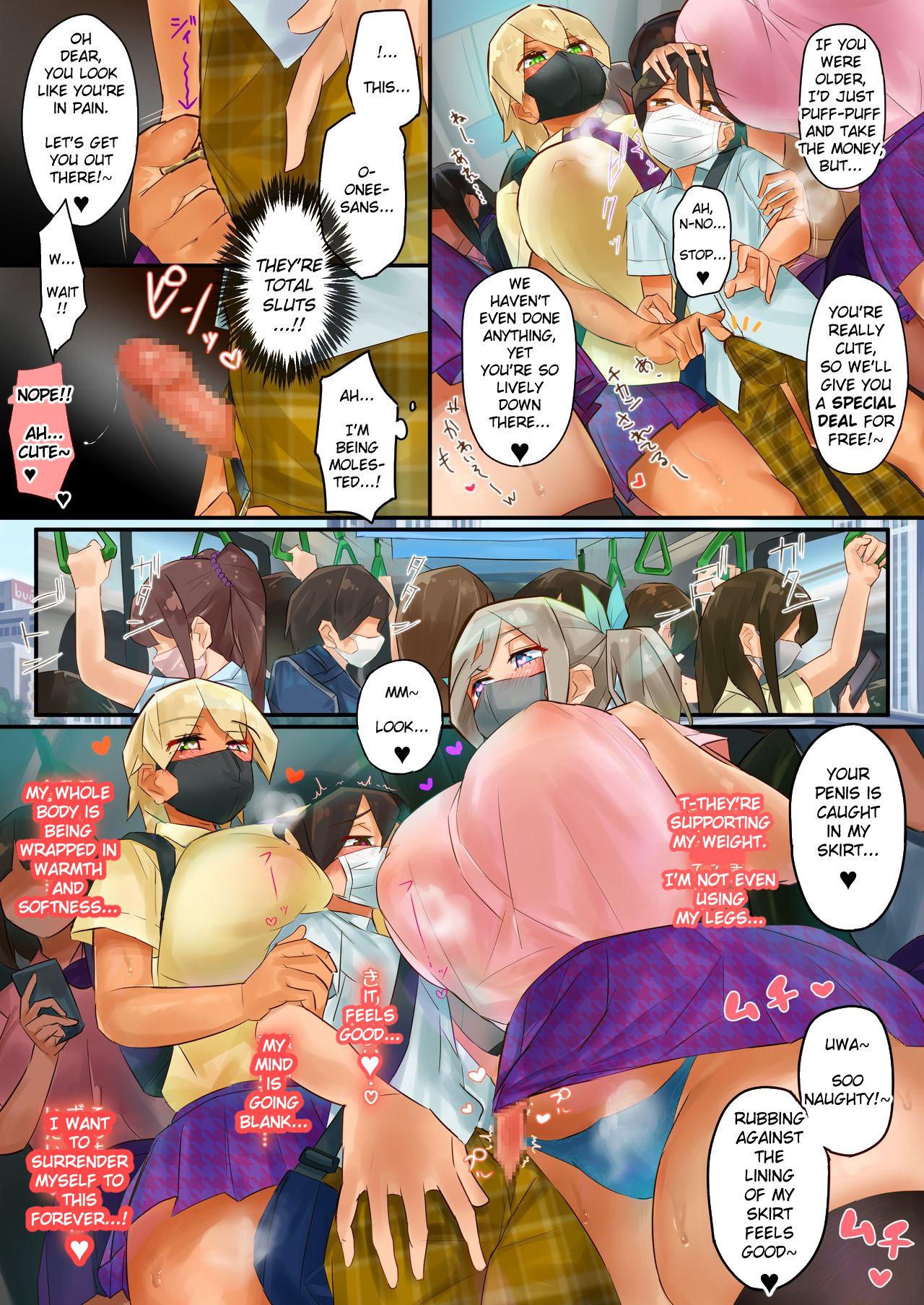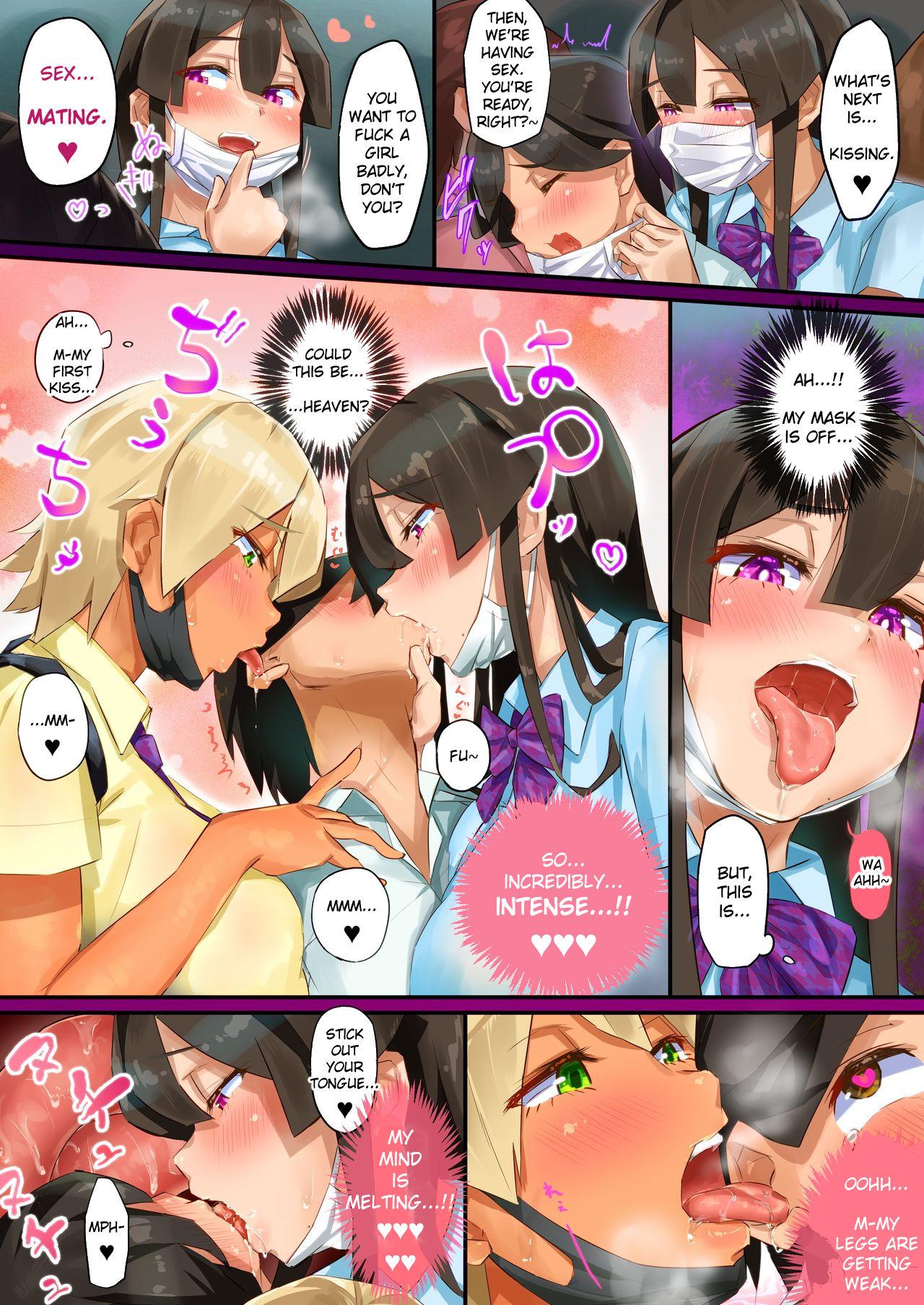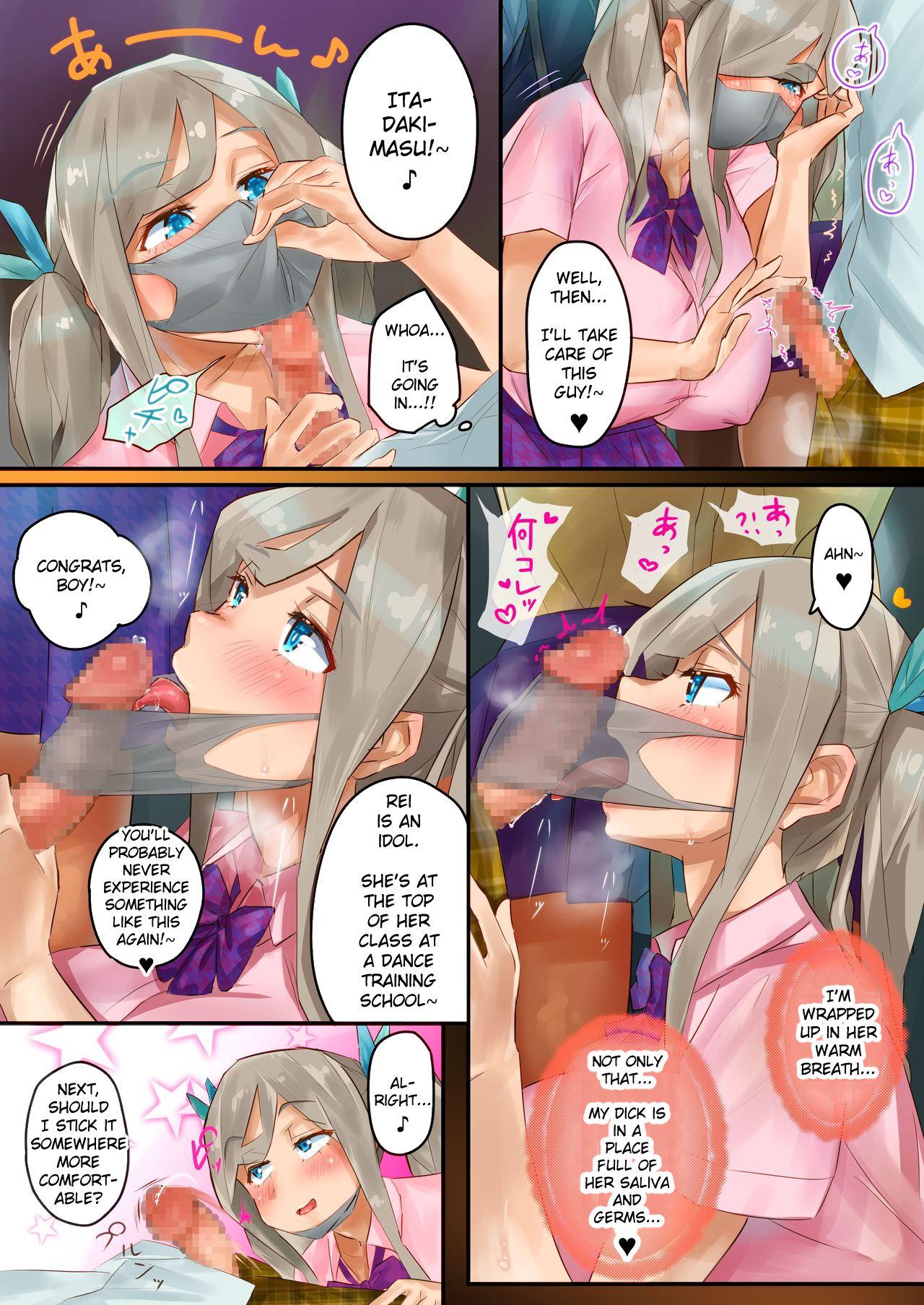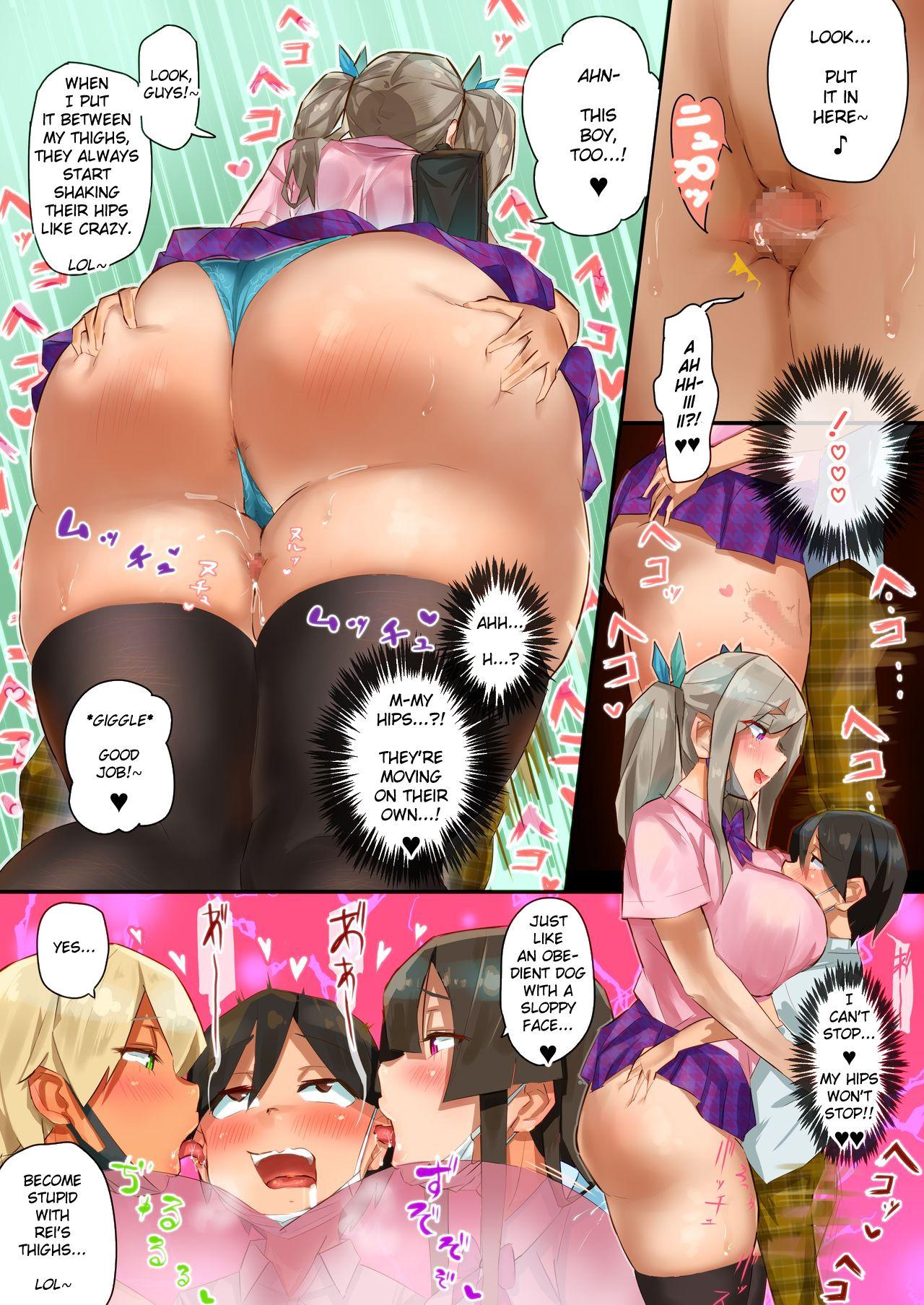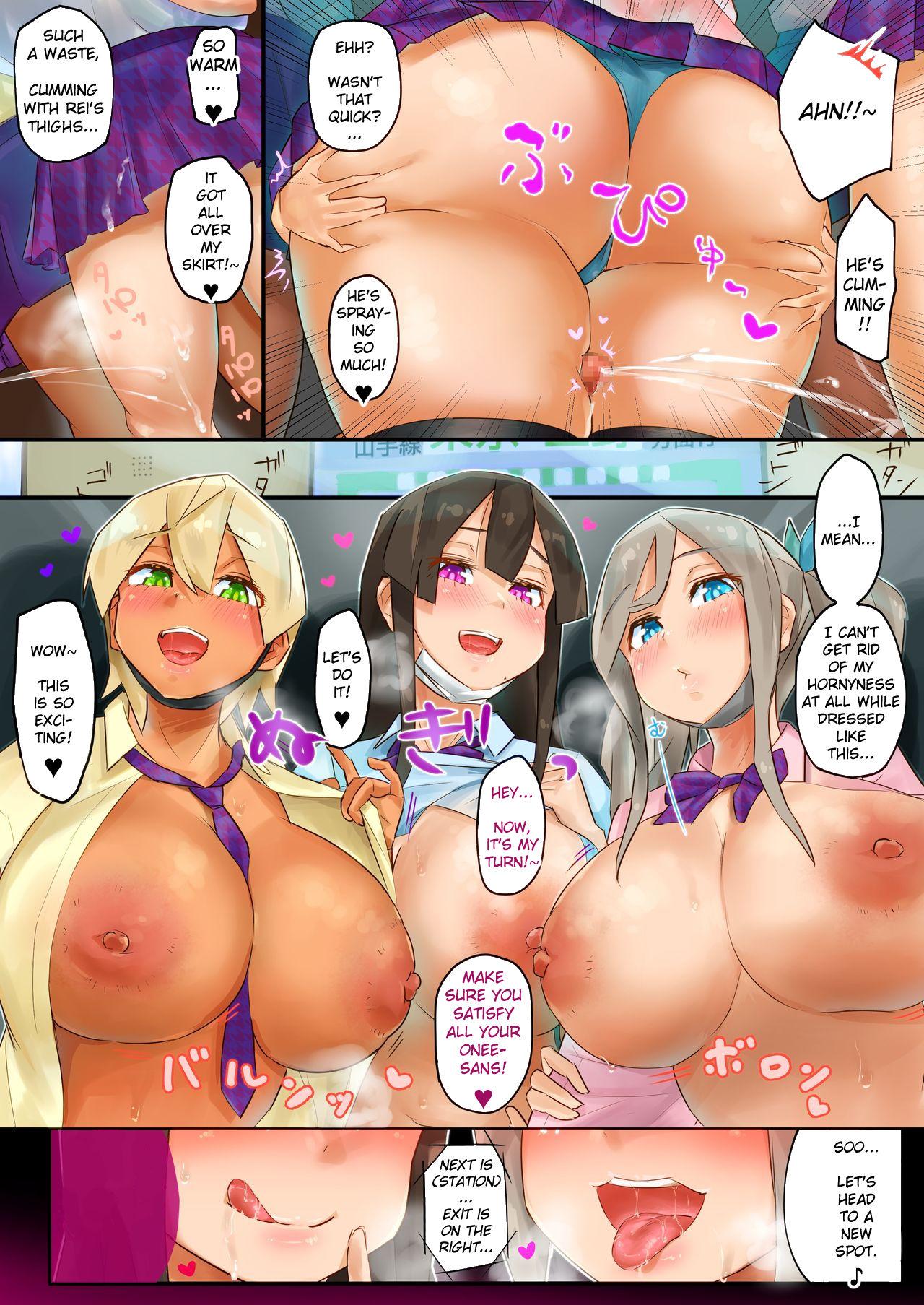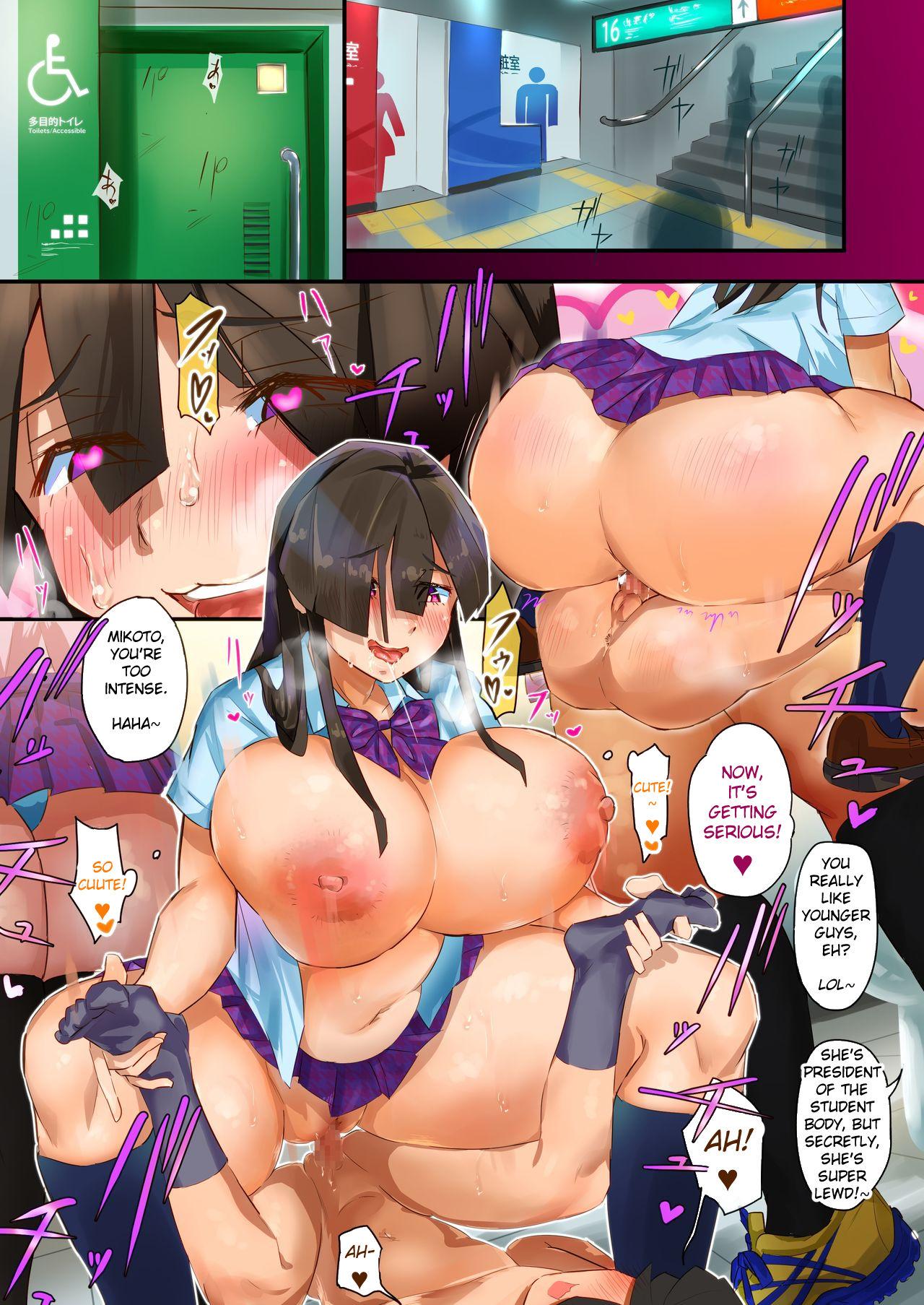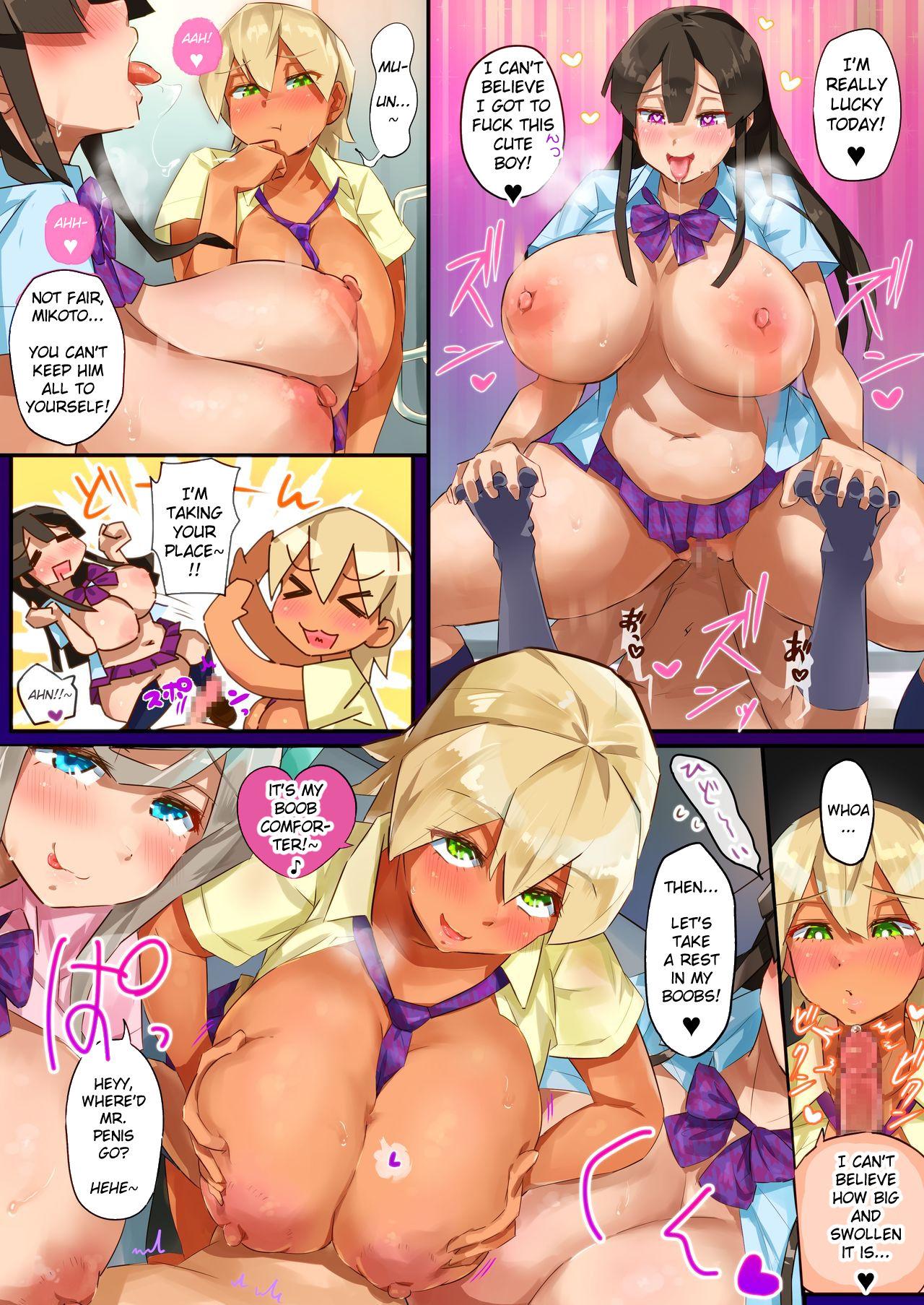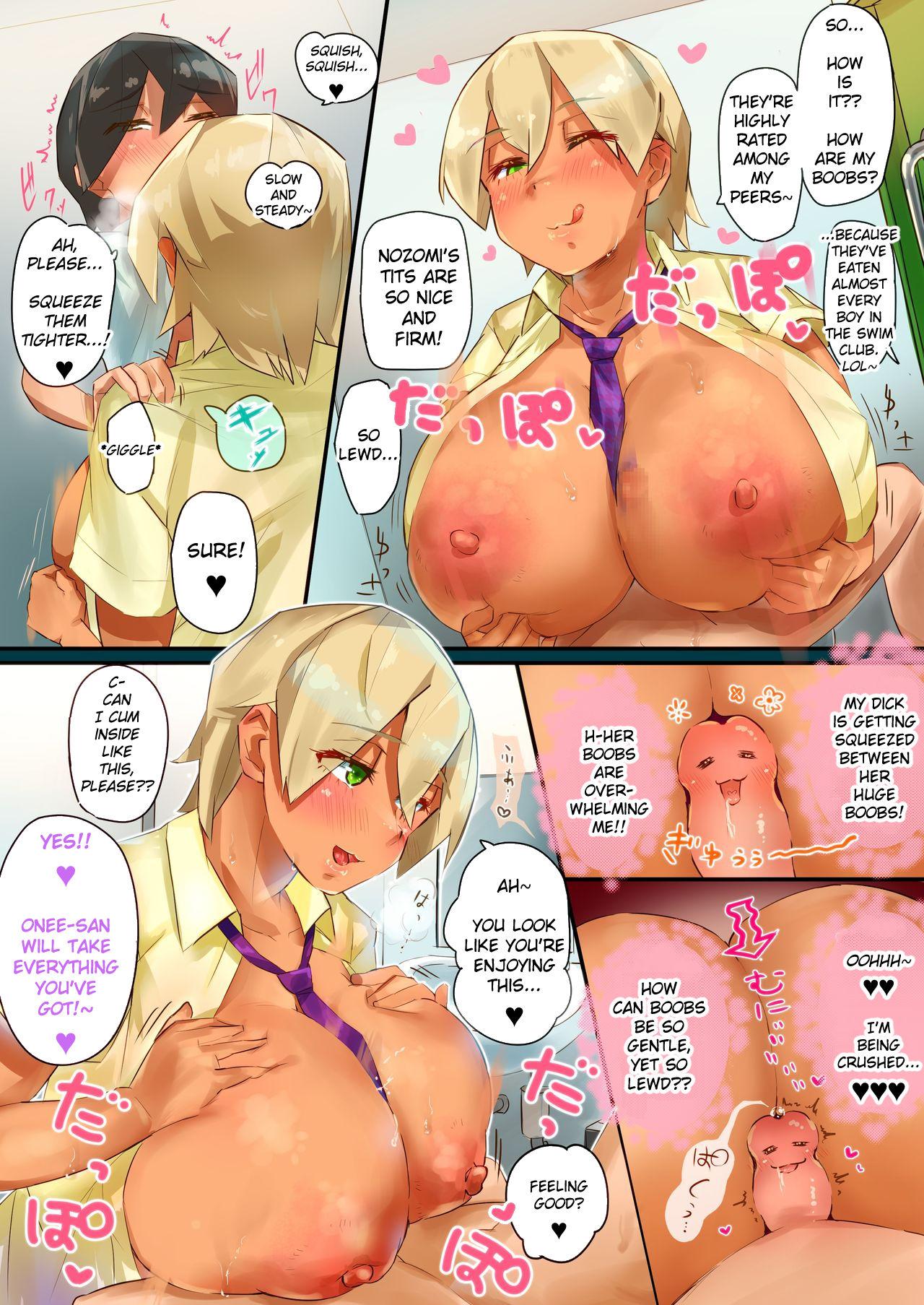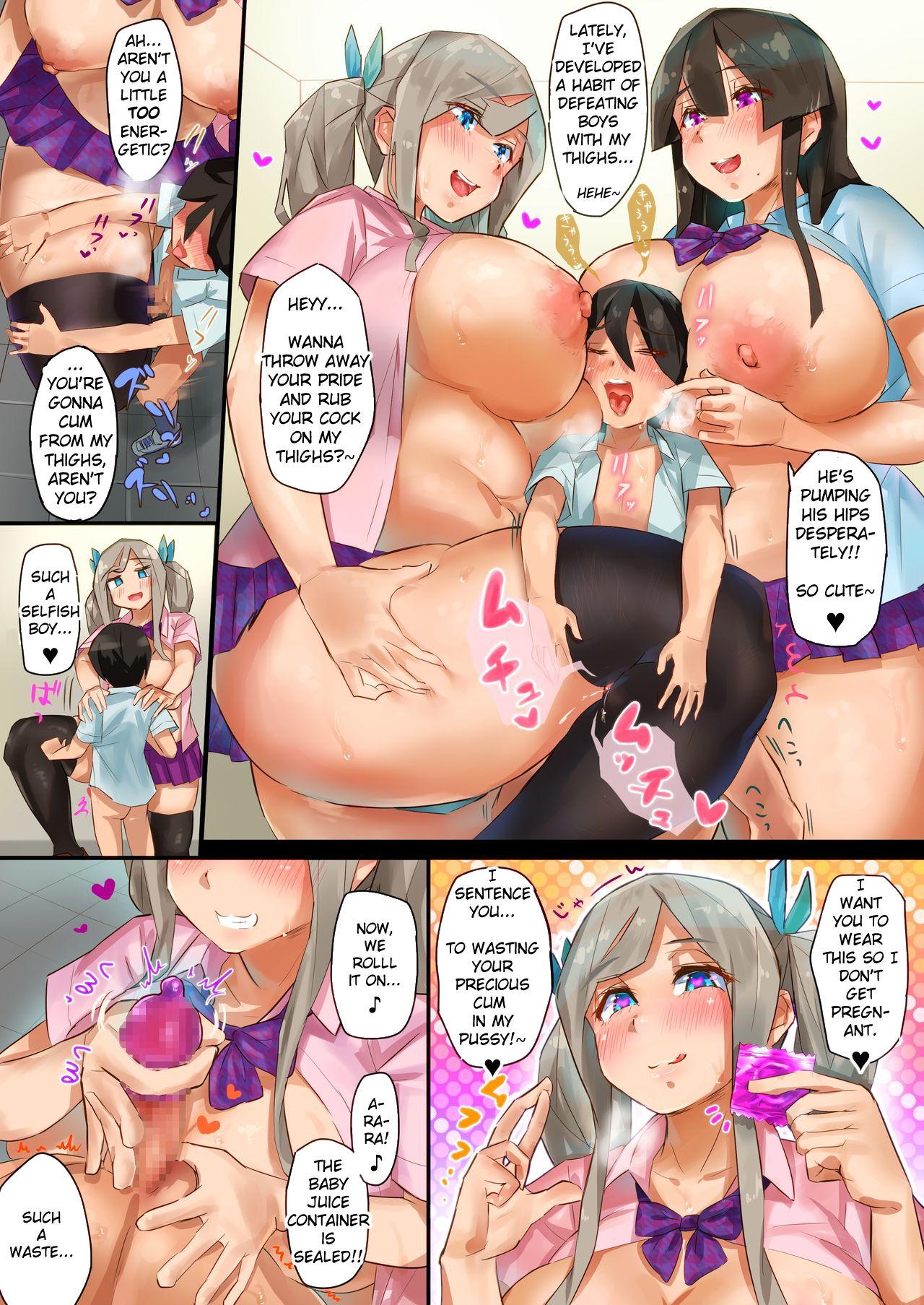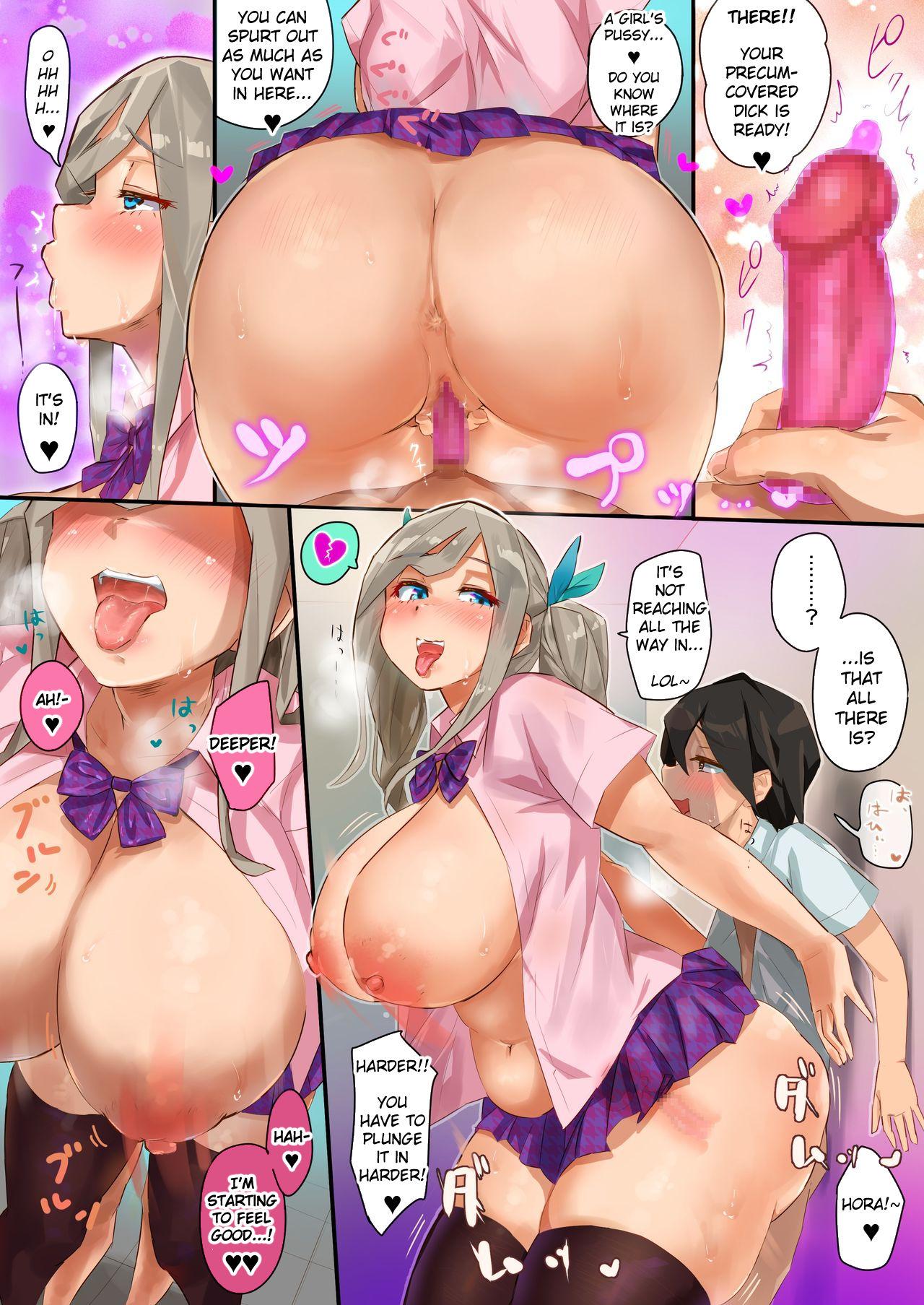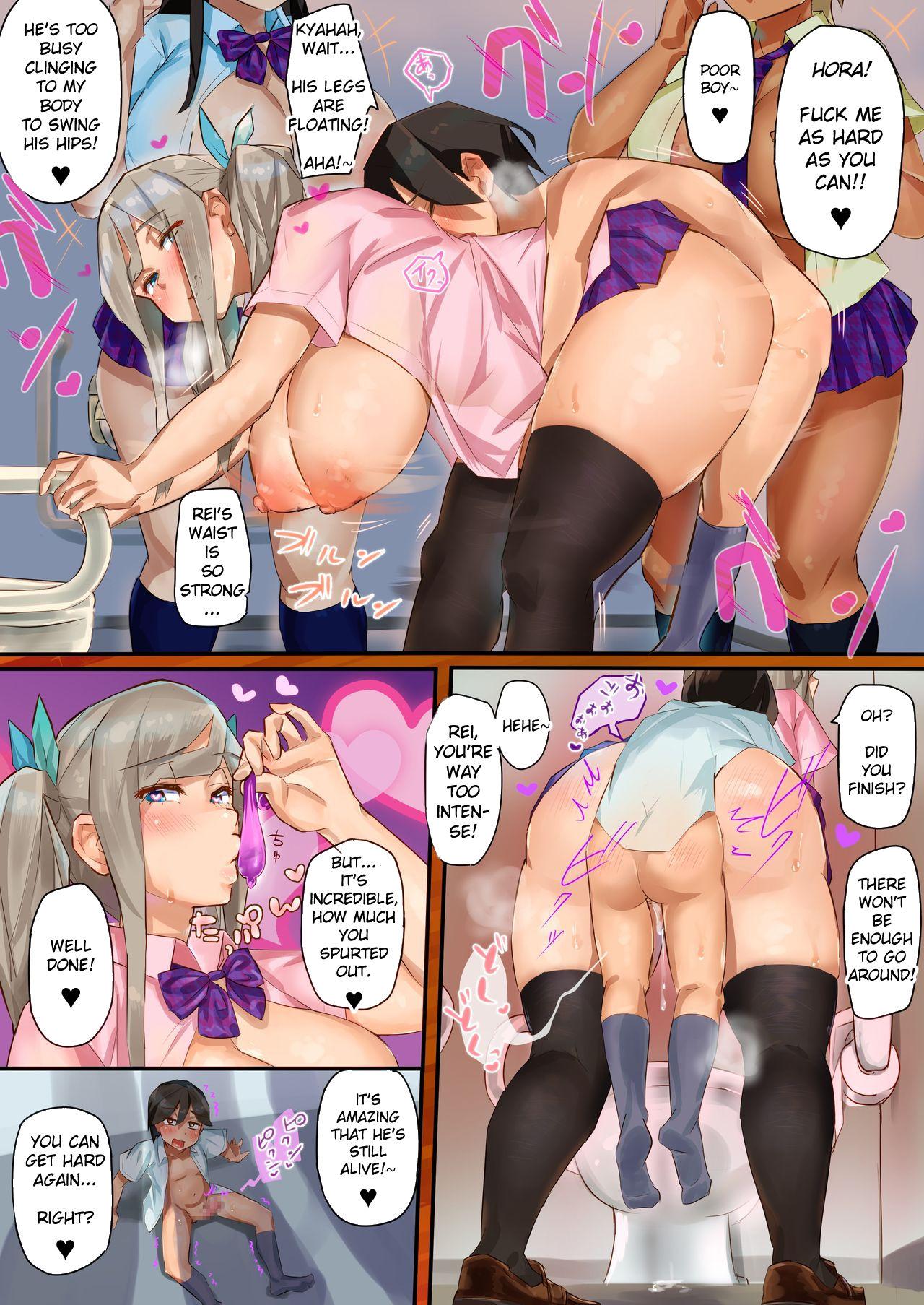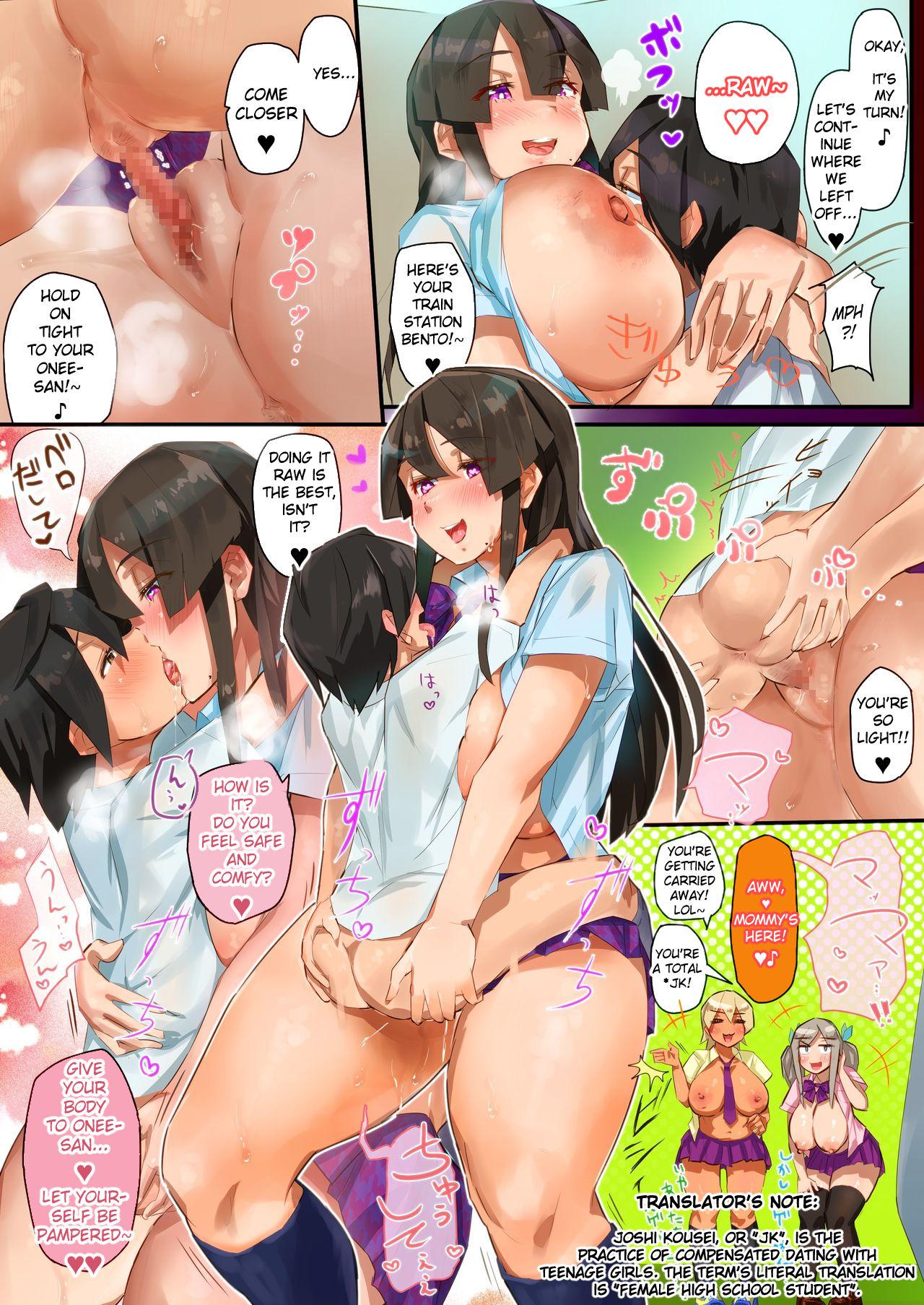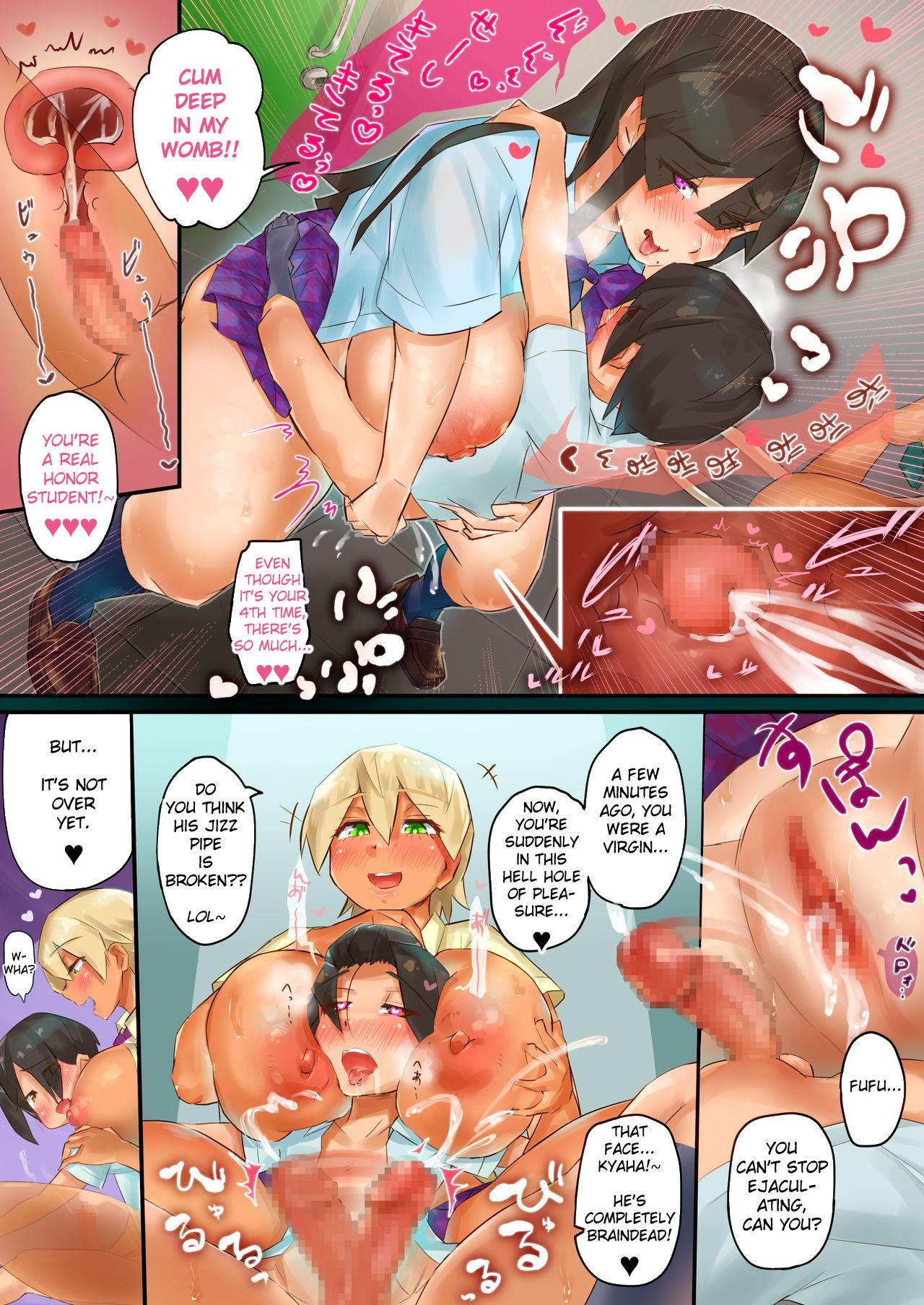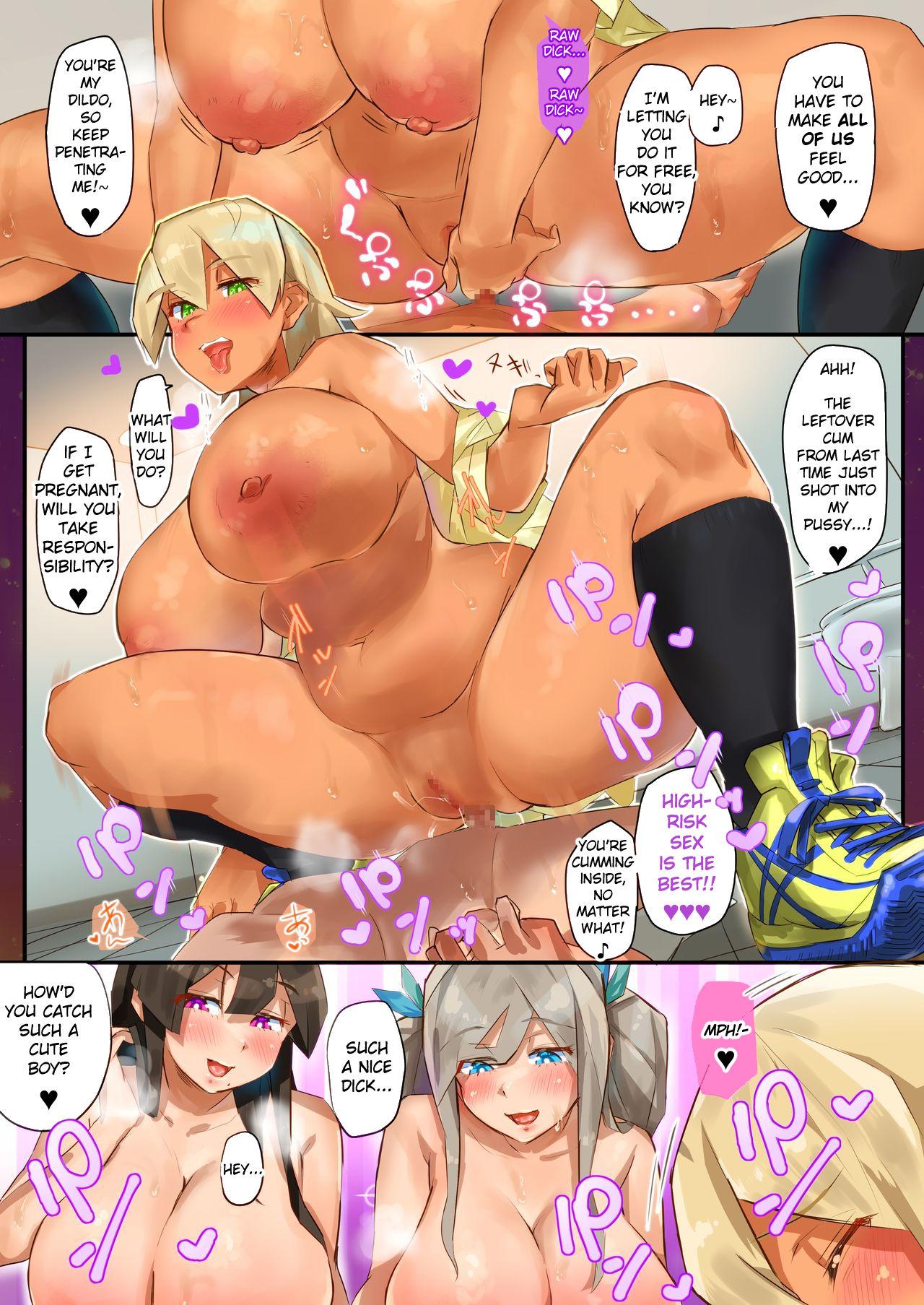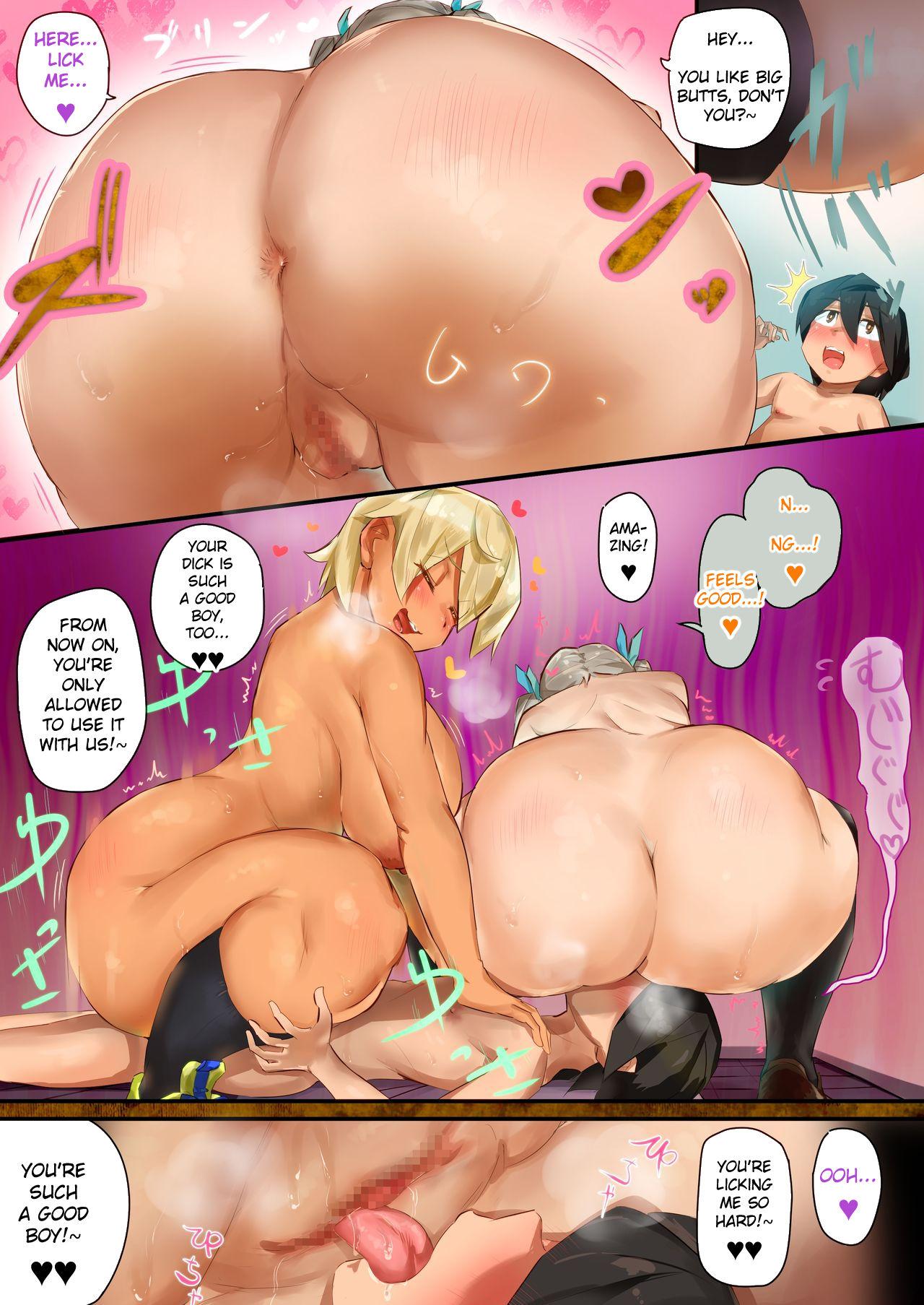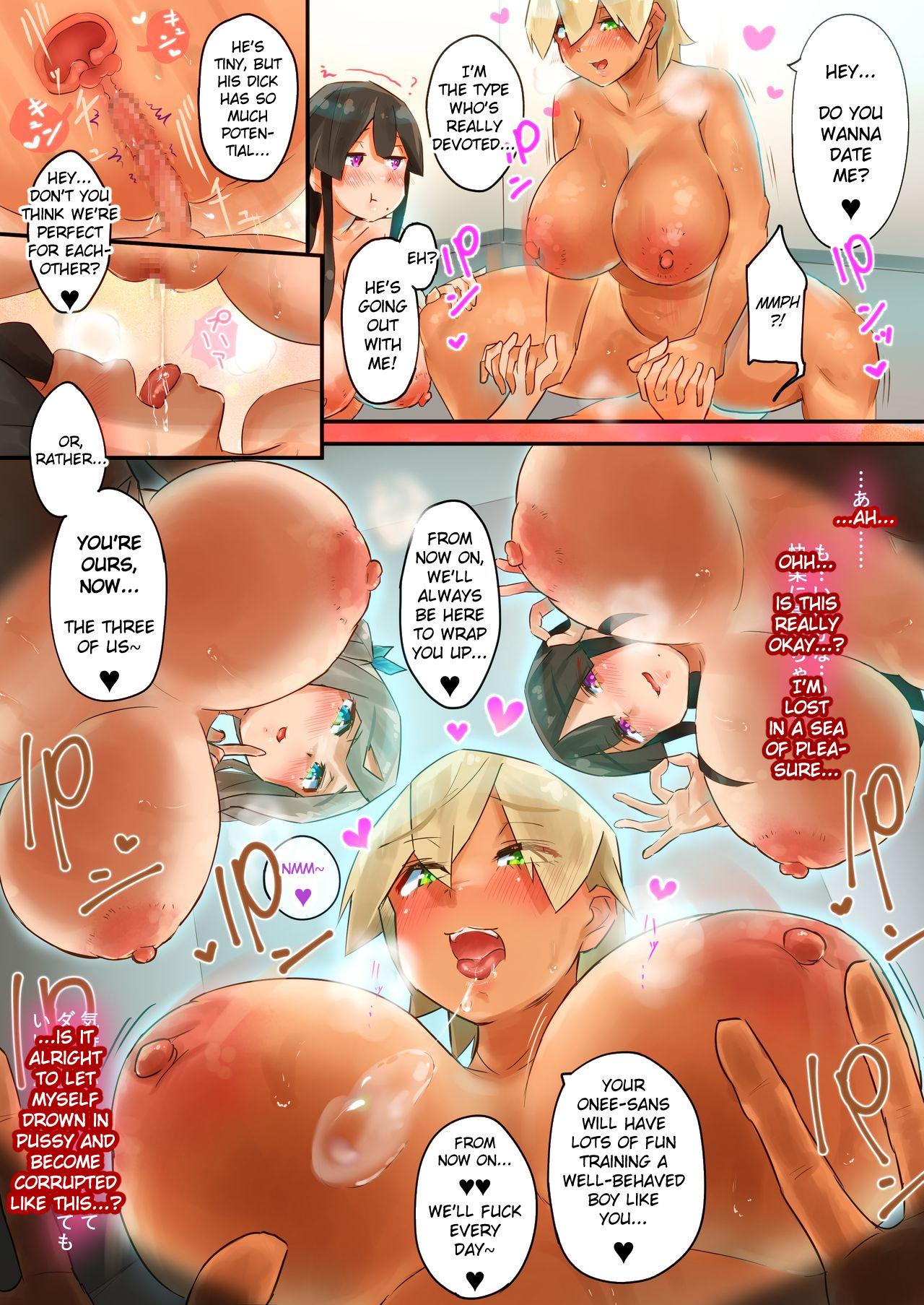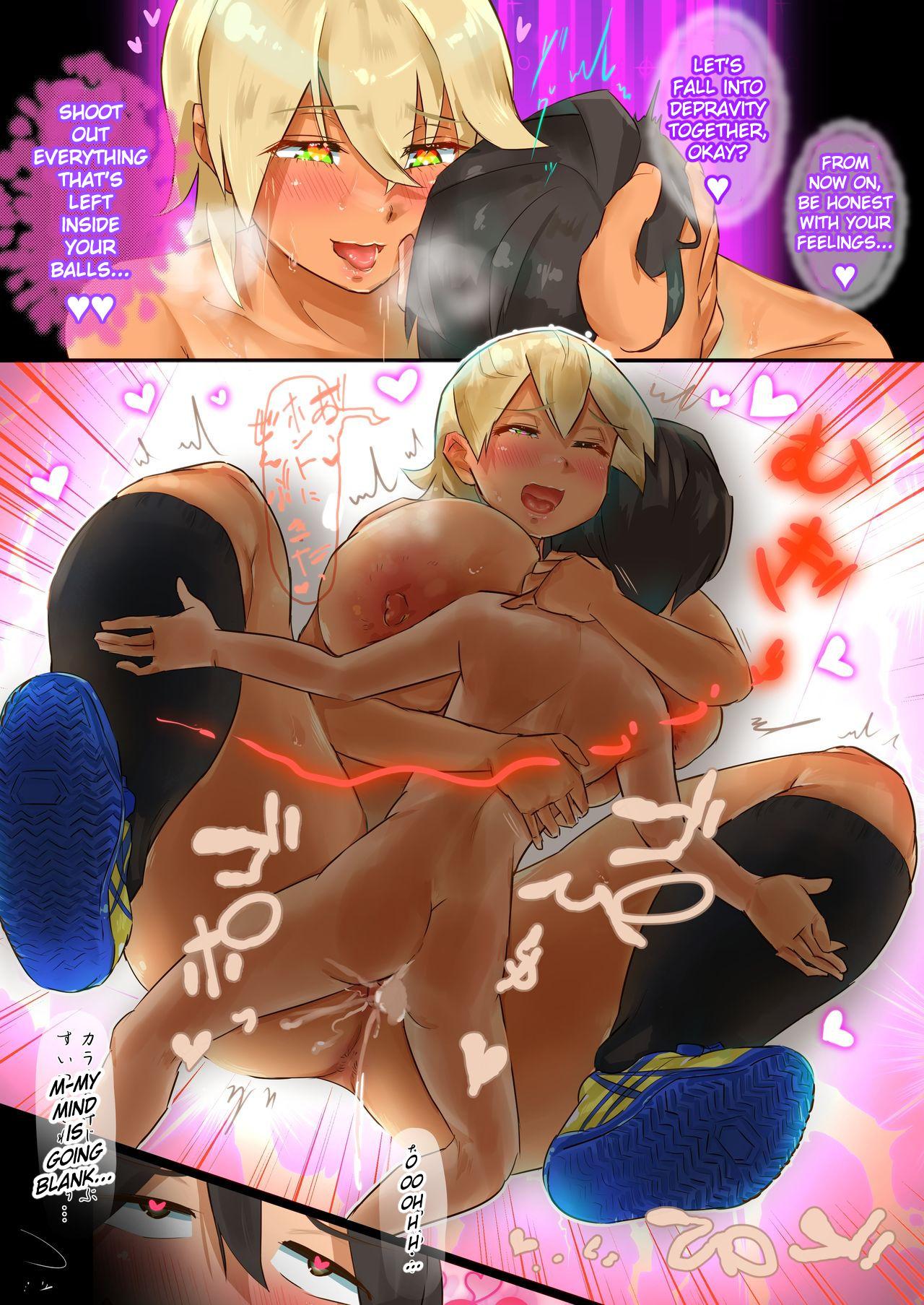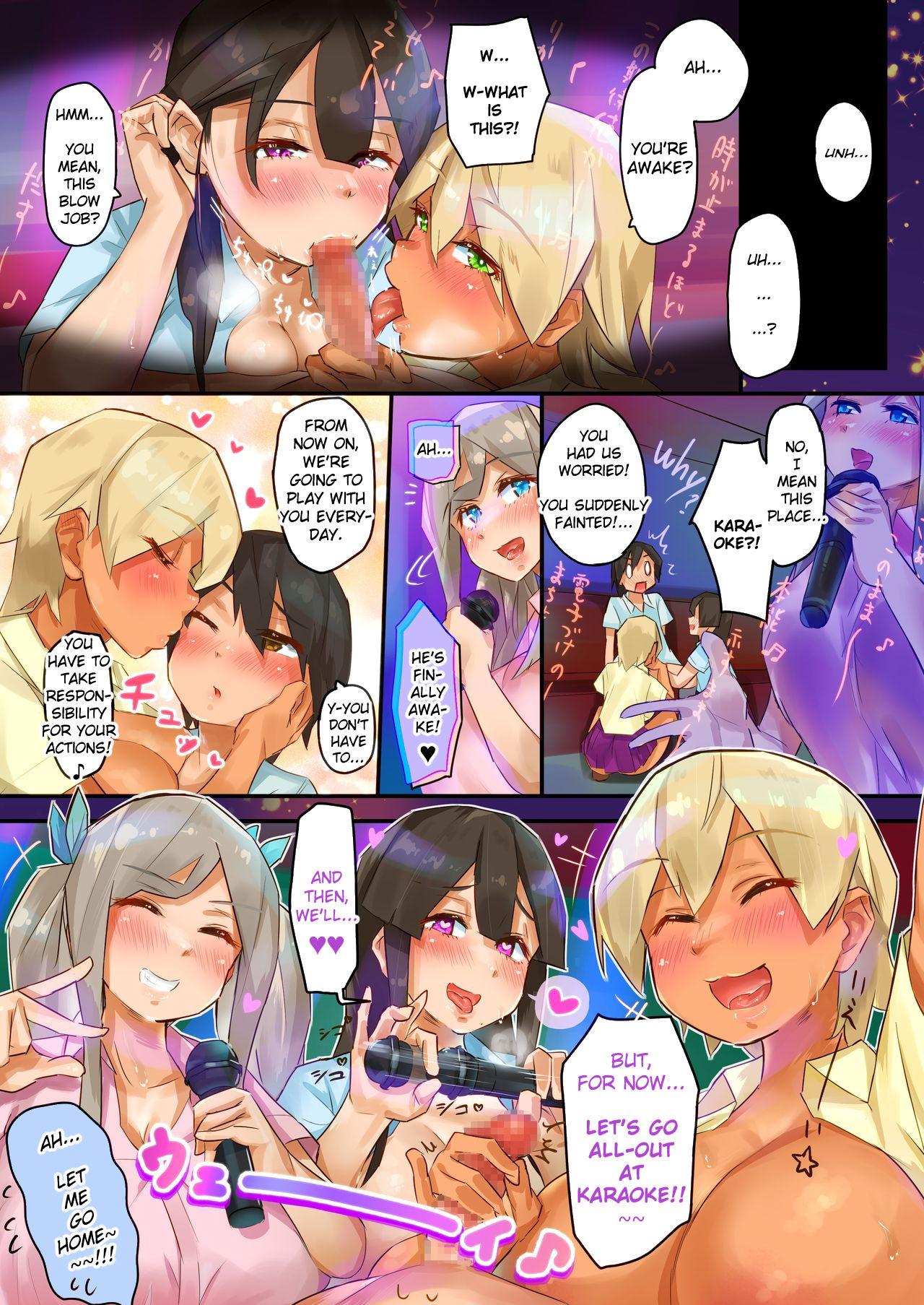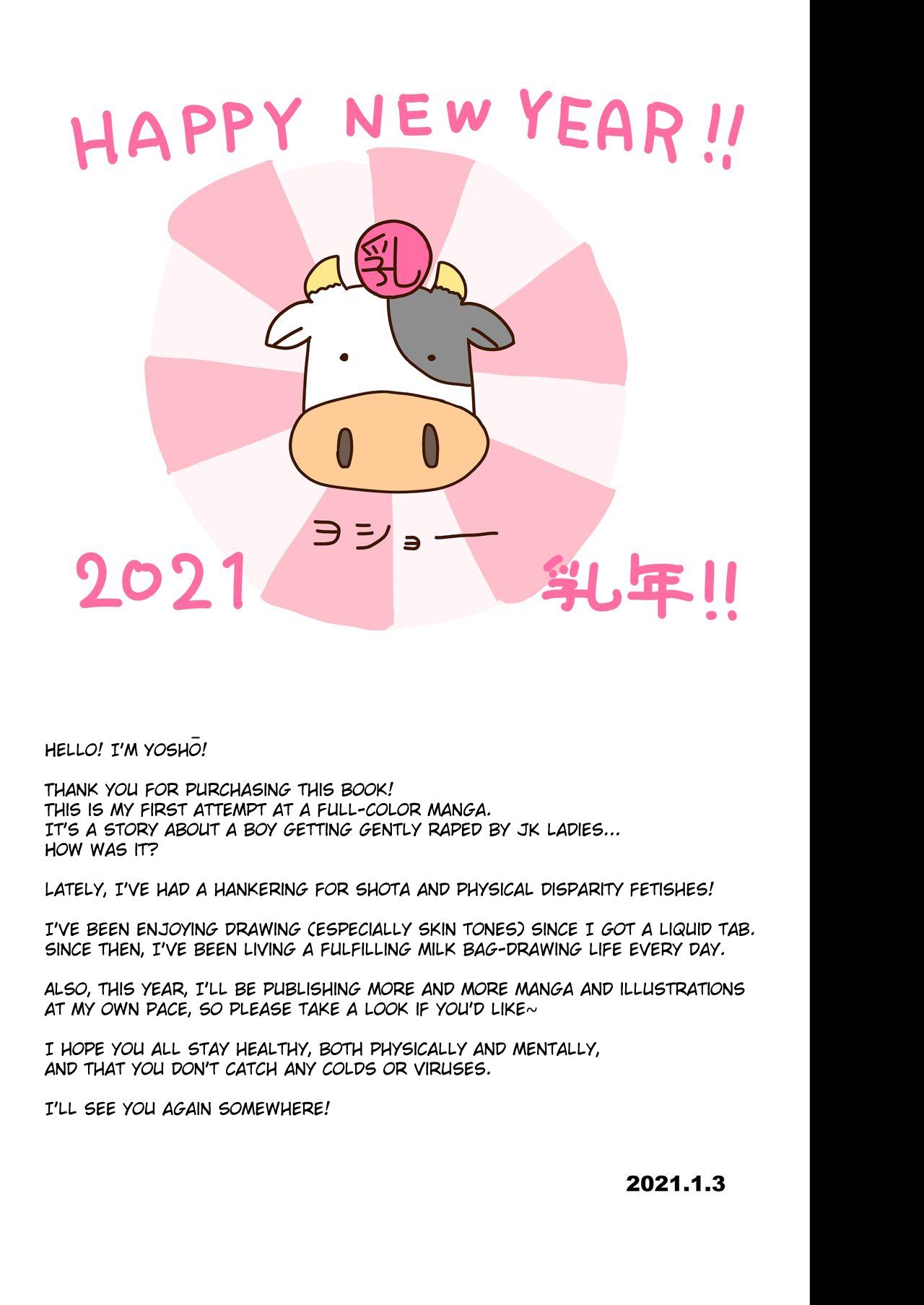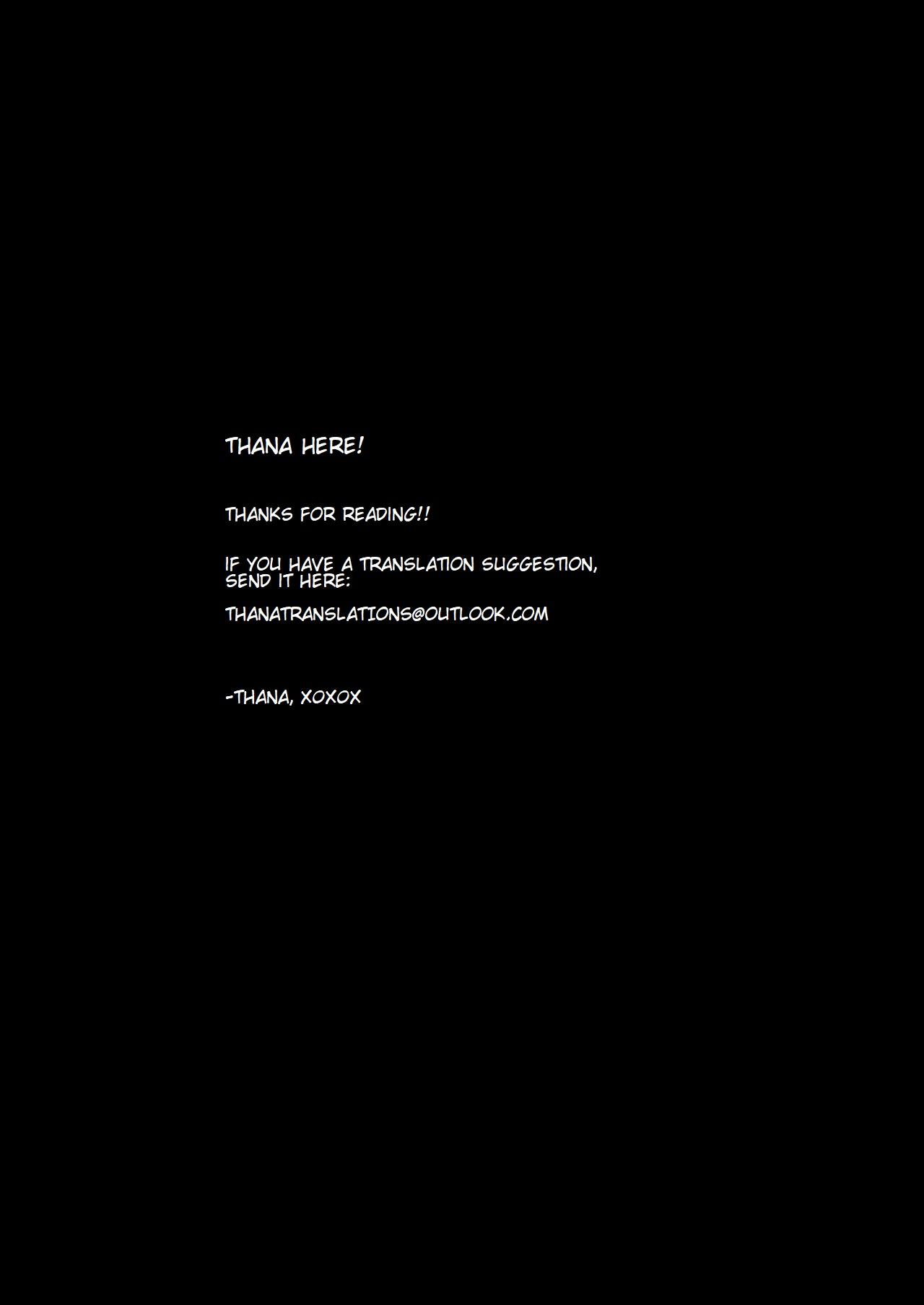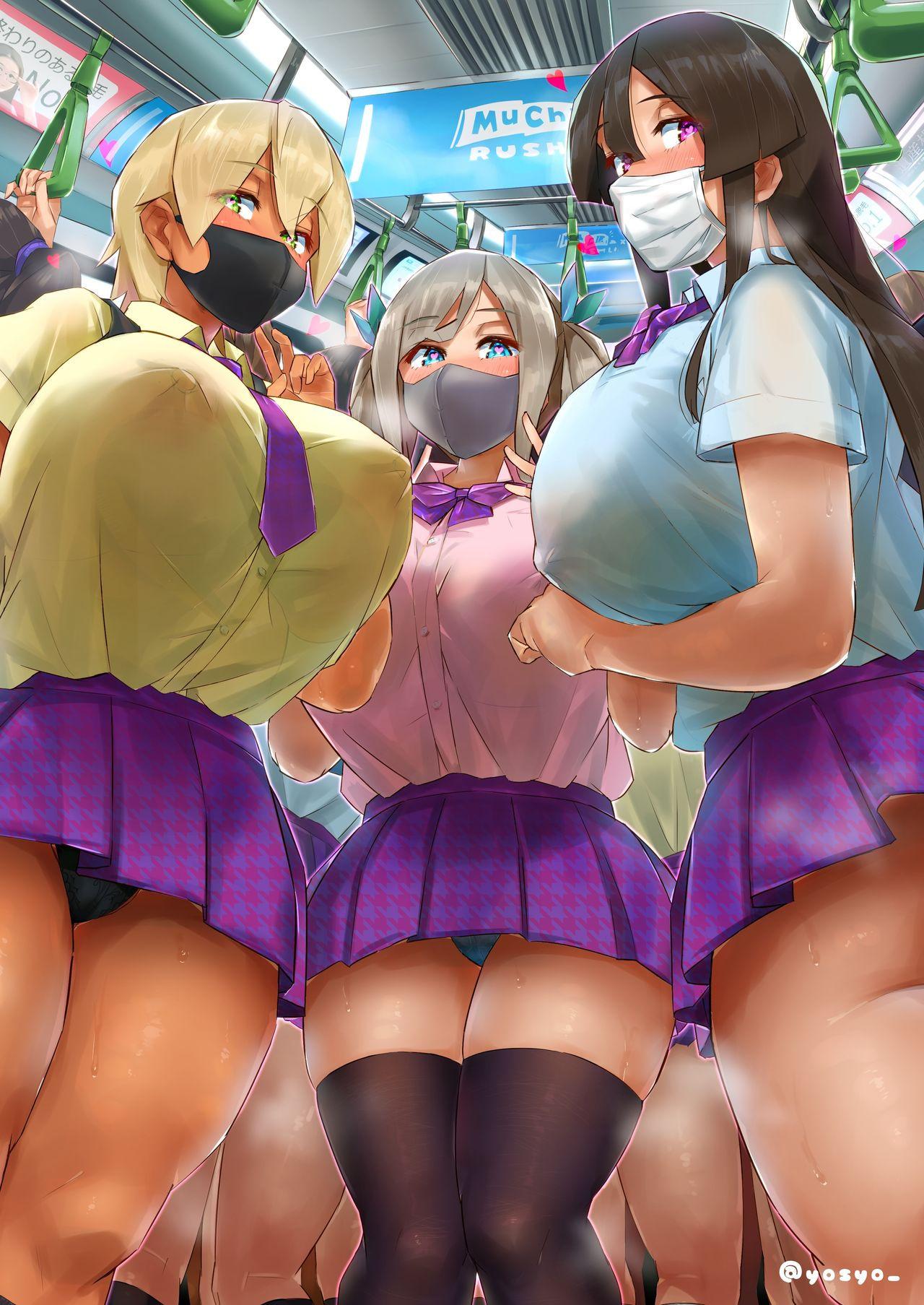 You are reading: Whip Whip RUSH!!!